Your Tech Innovation at EDEKA
techstarter connects tech companies with EDEKA merchants.
Your tech innovation at EDEKA
techstarter connects
tech companies with
EDEKA merchants.
Submit your tech solution!
Find suitable tech innovations!
OVERVIEW
About EDEKA
Why sales & distribution at EDEKA is not so easy
3.600 independent merchants
with different needs & challenges
7 regions
with their own tech departments and agendas
1 headquarter
with a cross-network strategy plan
EDEKA is organized decentralized which is why it is so successful. This structure is difficult to grasp from the outside: That's why we founded techstarter.
Our value proposition
How techstarter helps you
leverage your tech innovation at EDEKA
Partnership approach
Contact to relevant Stakeholders
In-depth EDEKA-Insights
You have a tech solution and want to be found by EDEKA merchants?
Introduce your tech innovation to us!
You want to know more about techstarter and receive regular updates from us?
SATISFIED MERCHANTS
Recommendations from EDEKA practice
EDEKA merchants report about their experiences and the advantages of your solution in action.
This platform helps EDEKA merchants to stay up to date and connected to tech innovations within the entire EDEKA Group. For me, that's what a cooperative stands for!
Falk Paschmann, EDEKA Paschmann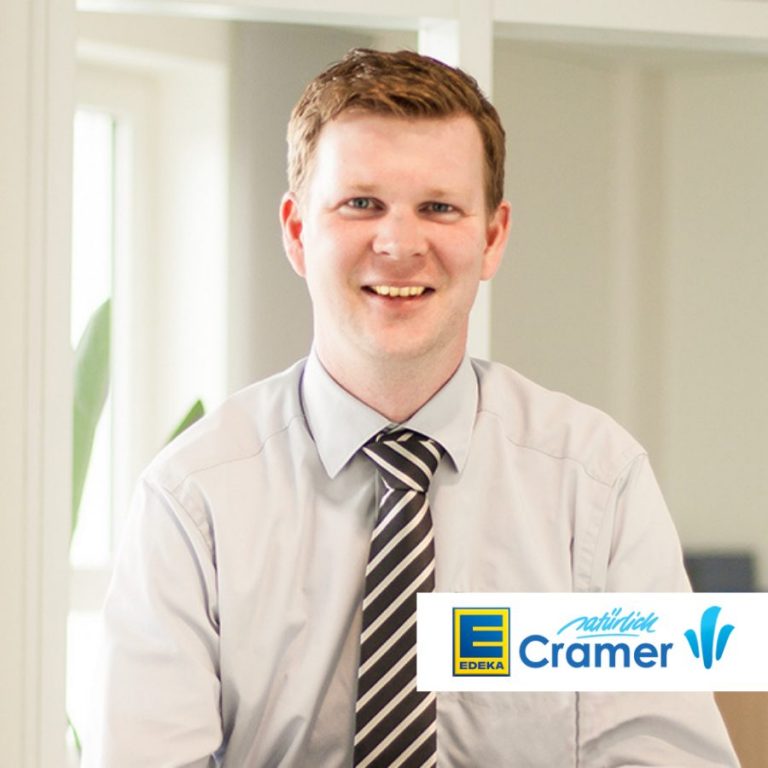 The go to area for us merchants: The techstarter team bundles validated solutions including all relevant information needed to decide whether a tech solution matches to our challenges we face in our daily business on the sales floors.
Sebastian Cramer, EDEKA Cramer
AT A GLANCE
Your Tech Innovation at techstarter
You place your innovation on techstarter and will be found by other EDEKA merchants.
Customer Counting System
Automated people counting system to comply with corona admission restrictions and to optimize the queues in the checkout area.
Blipstream
Digital Parking Management
Customer-friendly parking, no long-term parkers and flexible parking space management through Peter Park's digital parking space management.  
Peter Park 
FOCUS TOPICS
Open Innovation Calls
Submit your solution that matches one of our focus topics. Even if the innovation calls are officially closed, we are always on the lookout for innovative solutions. 
Challenge
August 2021
Challenges
March 2021